This site provides information based on experience stories so that many people are interested in major leagues.
With that information, we aim for a cycle in which many people can support players who are active in the major leagues more closely, feel familiar with seeing major league baseball live, go to a ball park in the United States, have a wonderful experience, and like baseball.
Therefore, we will cooperate as much as possible in major league-related program production.
On this site, there are photos of major league baseball stadiums from about 2003. For example, if you are looking for photos about the former Yankee Stadium on the show, when you were at the former Yankee Stadium, you had no choice but to do research the seating information by walking in the stadium, so there are a amount of things other than photos of players, such as seat photos and how they look. However, please note that the image quality is bad because it is old.
Old Yankee Stadium Photo Example
There are not many photos of players, but there are some photos of the stadium when you want to send out information that the viewer needs, so if you request such a photo referring to the photos on the homepage, we will look for it.
Please feel free to contact Igarashi in charge.

TEL: 03-5542-5021
(Weekdays 9:00 a.m. to 6:00 p.m.)
An inquiry form is also available.
Main cooperation programs
This site helps to produce the following programs.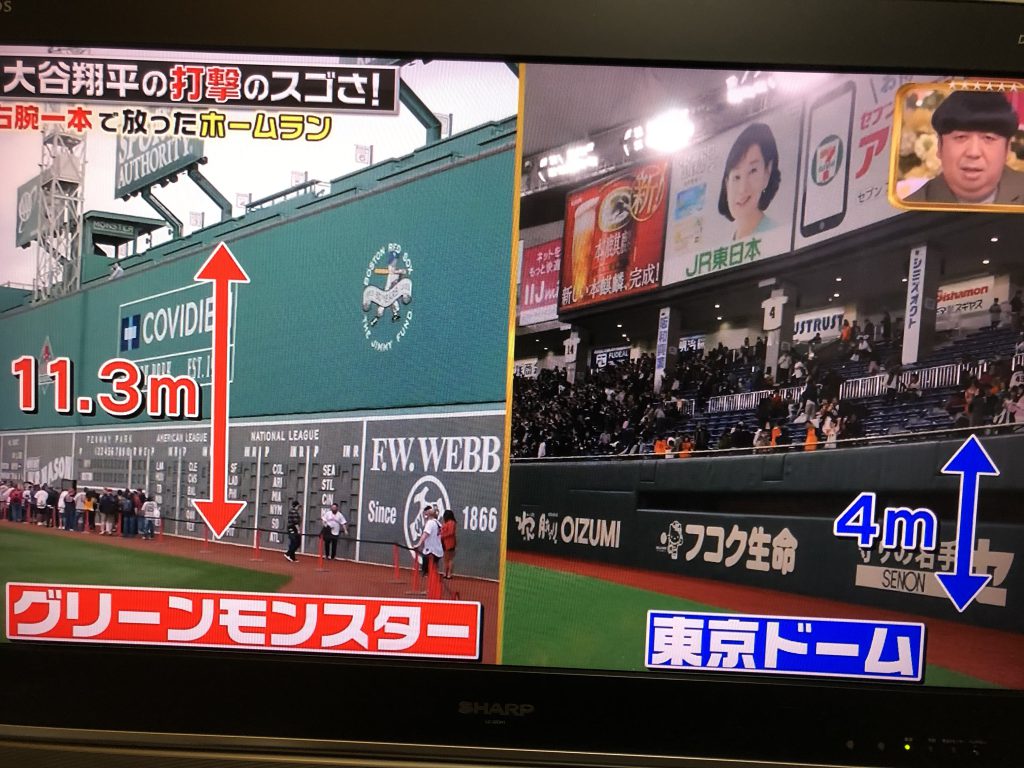 TBS "Job Tune"
Professional Baseball Buchake Festival! In the section to introduce the home run over the Green Monster that Shohei Ohtani shot at Fenway Park in Boston, we provided a photo to introduce its height.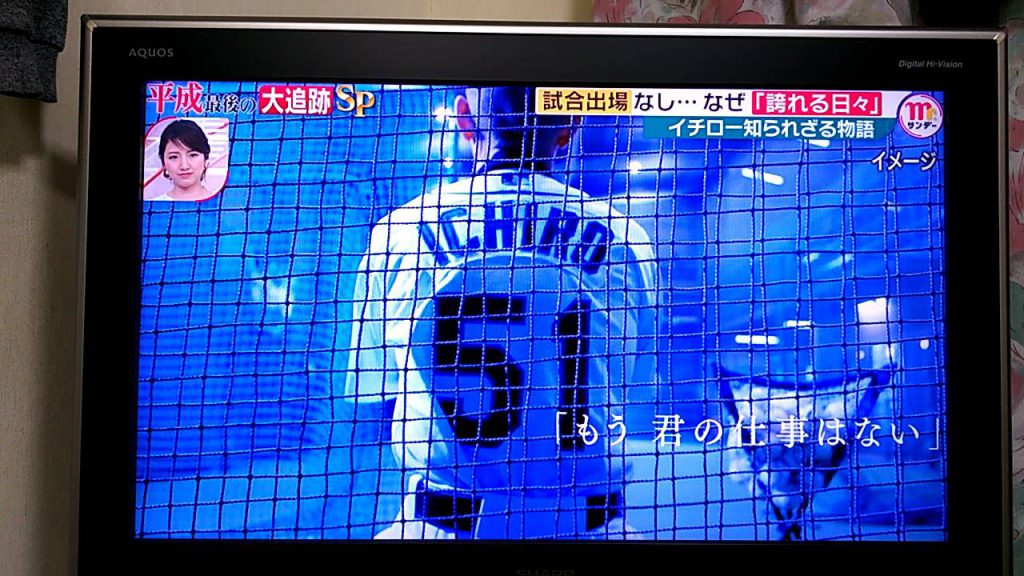 April 2019
Fuji TV "Mr. Sunday"
In creating a program for Ichiro's retirement, we were able to lend mariners uniforms (authentic).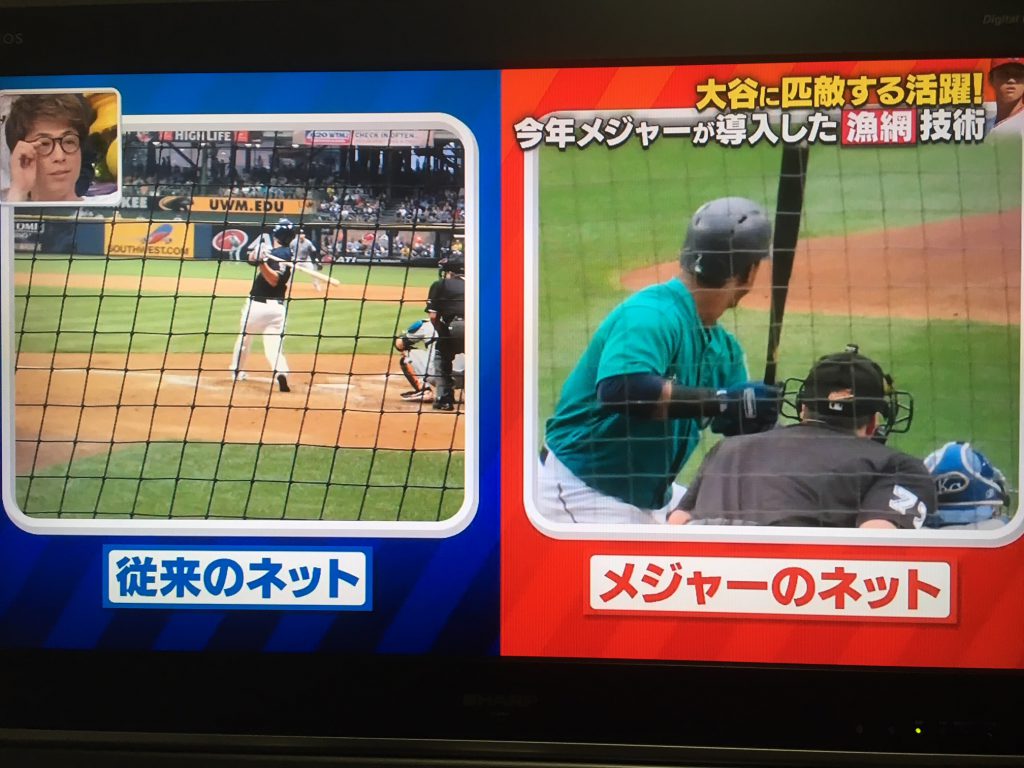 July 2018
TBS "Dr. Hayashi's Amazing First Ear Study"
We cooperated with the program by providing photos on the protection net.
(Major net adopts Japanese fishing net)

Details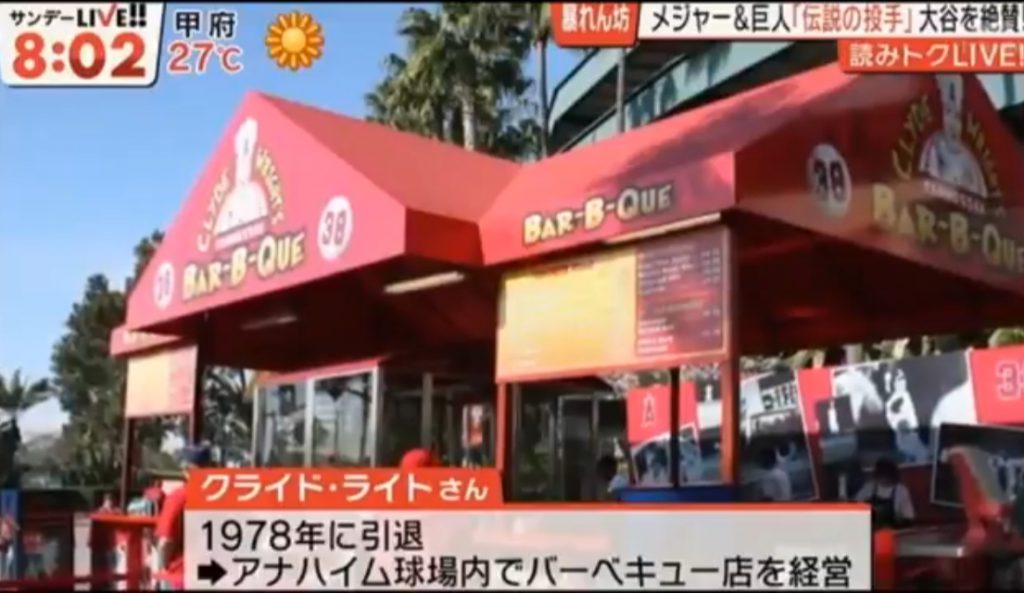 April 2018
TV Asahi "Sunday LIVE!!"
We have collaborated with you on the photos of Clyde Wright's Tenesee Bar-B-Que, which Clyde Wright has operated in angel stadium in the past.